Boost Child & Youth Advocacy Centre
—
Is fortunate to partner with a number of groups and organizations in our own community and beyond. Through these partnerships, we have been able to develop and deliver evidence-based services and to respond effectively to gaps in services, such as developing programs for victims of complex trauma and human trafficking.
As a leader in our field, we are committed to providing the very best programs and services for our community's most vulnerable members.
Child & Youth Advocacy Program
—
The Child & Youth Advocacy Program (CYAP) is a voluntary service offered to all families involved with Boost CYAC for a child abuse or trafficking investigation. Child and Youth Advocates provide immediate and ongoing support, advocacy and referrals services to children, youth and their families.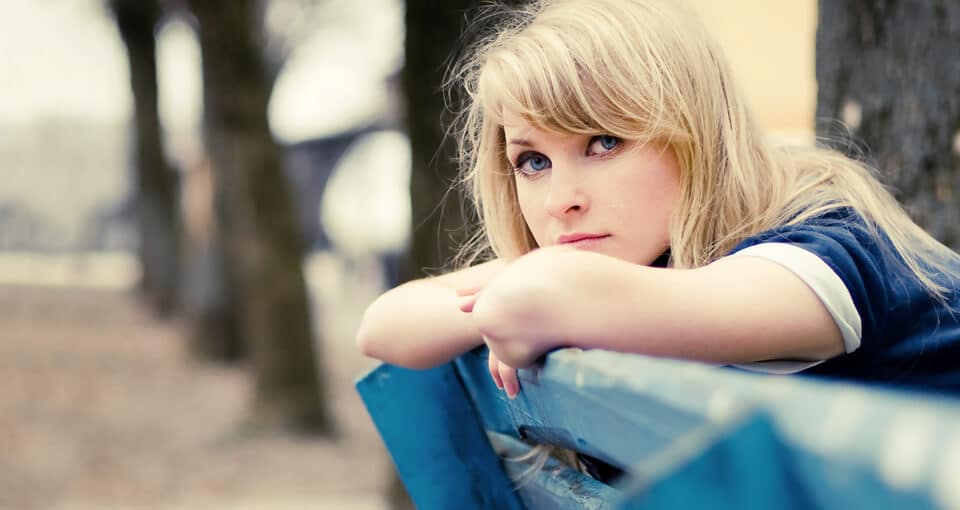 Assessment Directed Therapy Program
—
The Assessment Directed Therapy Program (ADT) believes that with support, children, youth and their families can build on strengths to recover from traumatic events. No two children are alike; that is why a comprehensive assessment can provide insight into how a child has been impacted, as well as the type of help that will be most beneficial.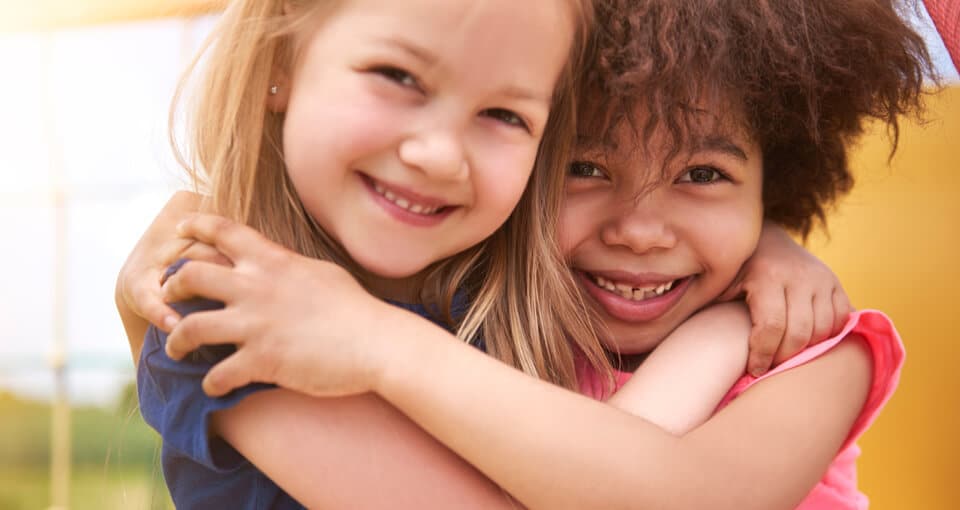 Internet Child Exploitation Program
—
The Internet Child Exploitation (ICE) Program provides short-term counselling referrals for child and youth victims of online exploitation, and their impacted family members, across Ontario. Following a referral to the program, families are matched with licensed and accredited trauma-informed therapists in their community.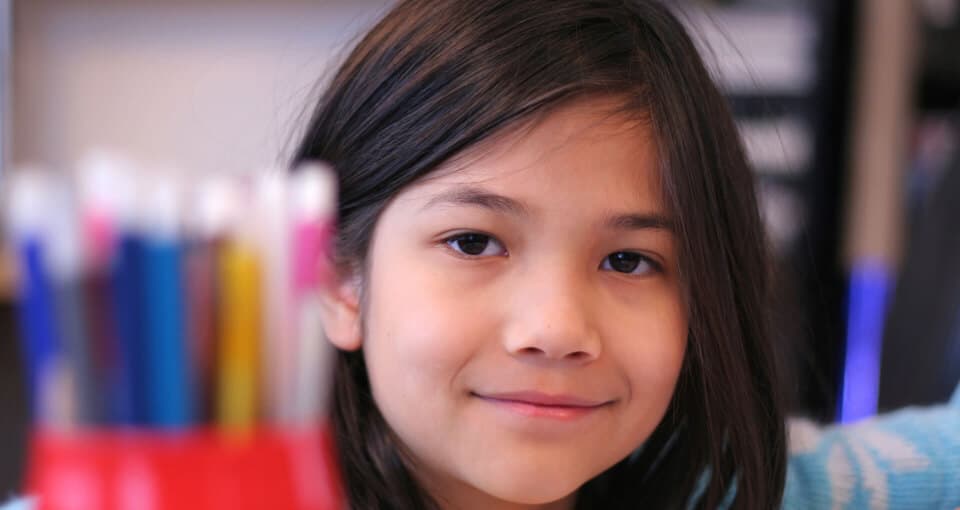 Child Victim Witness Support Program
—
The Child Victim Witness Support Program (CVWSP) believes that every child and youth has the right to be thoroughly prepared for their role as a witness in court. By teaching children and youth their job as witnesses and educating them about the criminal justice system, we can lessen their anxiety about attending court. Services are offered in Toronto and across the Central Region of Ontario, including Barrie, Peterborough, Midland, Orillia, Bradford, Collingwood, Lindsay and Cobourg.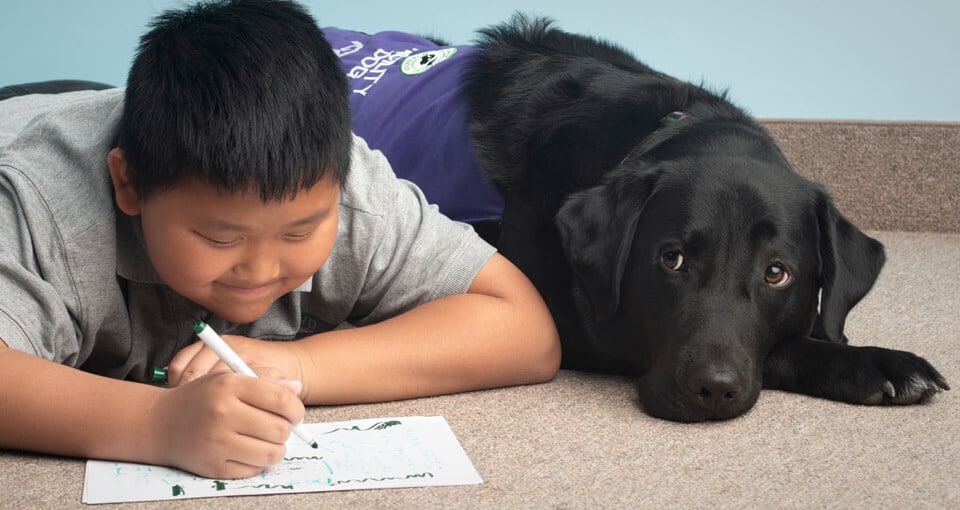 The BARK Program
—
In April 2017, Boost CYAC incorporated two accredited facility dogs, Iggy and Jersey, into all levels of service delivery. These dogs are specially trained to support children and youth in all aspects of a child abuse investigation and intervention, including the forensic interview, medical examination, counselling sessions, court preparation and attending court. Facility dogs help to keep children and youth calm and centered throughout their testimony. They provide comfort and support during what can be a stressful and difficult experience.