COVID-19 Update
In an effort to minimize the spread of COVID-19, Boost CYAC staff are remaining off site. We continue to support children and families remotely and will respond to telephone and email communications. Our partners from the Toronto Police Service, Hospital for Sick Children, Children's Aid Society of Toronto and Catholic Children's Aid Society of Toronto continue to work together daily to respond to and investigate reports of suspected child abuse.
Boost CYAC continues to provide both in-person and video-conference training and workshops
Tips for Parents & Caregivers: Talking to Your Child About COVID-19
Because every child deserves to be safe.
A world where children are protected, valued, and can thrive.
Get Help
Changing lives for the better
—
Dedicated to the prevention of child abuse and violence through education, awareness, and collaboration with our community partners.
Success starts with
YOU
—
Our work and success would not be possible without the support and generosity of our donors and funders. It's with these partnerships that Boost CYAC is able to develop and deliver important support services to those who need it most.
Get
Involved 
—
Support is essential and allows us to continue to respond to the most vulnerable children and youth; that is why Boost CYAC provides different ways to help – Host a Fundraiser, or give a Gift in Kind or if you prefer, you can donate online.
Sharing our success
—
Since 1981, Boost CYAC has continued to educate and support thousands of children, youth & their families in Ontario
Investigation conducted in 2017
Children / youth / caregivers supported in 2017
Professionals trained in 2017
Portion of fundraising that goes directly into client services
What's happening at Boost CYAC
Latest news, events, and posts from Boost.
Download Boost CYAC's current annual report here.
read more
Boost Catch the Ace Raffle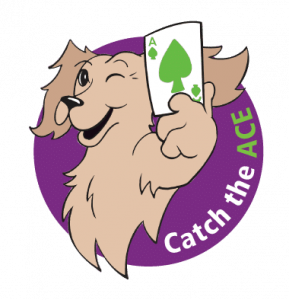 Buy your tickets now for your chance to win the next Weekly Prize and WIN even BIGGER if you Catch the Ace!
Ways to Give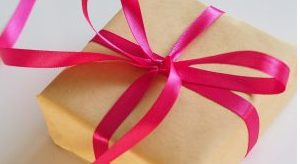 Here's How You Can Help
Social Feed
Click below to view the feed and follow.