Donate Now
—
We hope for a day when our services aren't needed, but that day isn't here yet! Yes, I want to make a difference to the children at Boost CYAC.
Host a Fundraiser
—
Host your own event to raise funds for Boost CYAC. Be creative! Host a party, staff barbecue, charity softball game, ball hockey tournament, golf tournament, weekend bike tour, or even a garage sale. Use our online fundraising tool to encourage friends and family to make donations through our secure online donation system. This automated system accepts credits cards and provides a charitable tax receipt directly to the donor. Please note that we can only provide donation receipts to individual donors. If you have collected funds, please send to Boost CYAC.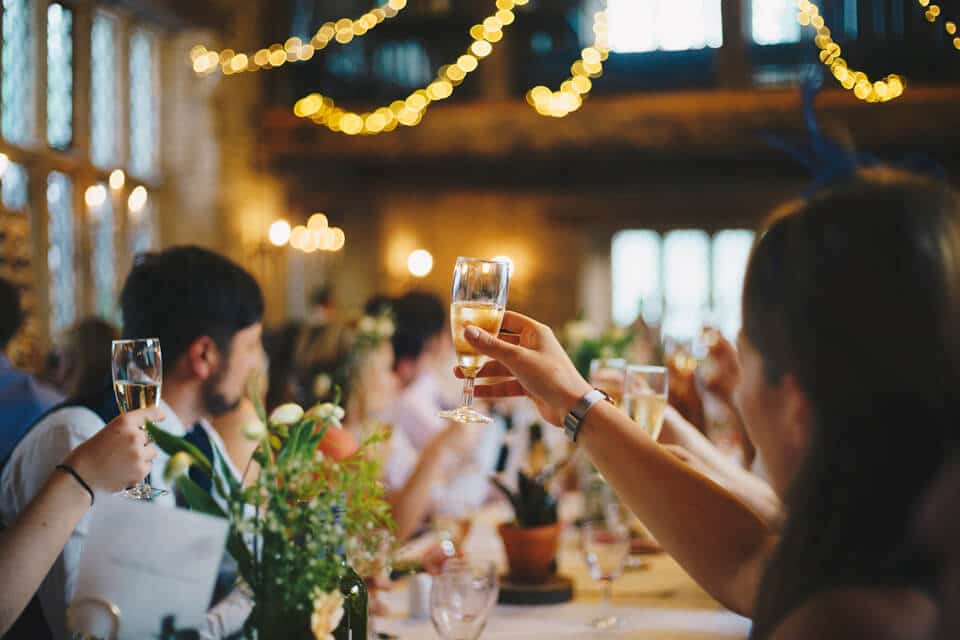 Make a Birthday Donation
—
Add a charitable twist to your next birthday party. When you plan your party online with ECHOAGE, you can choose Boost CYAC and ask your guests to contribute to the gift you have your heart set on. Your guests will thank you for taking the hassle out of shopping and gift wrapping because when they RSVP to your electronic invitation they simply click to contribute to the charity you really care about and the gift you really, really want. Your birthday will be that much more special because you made a difference to a child at Boost CYAC.
Donate a Car
—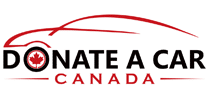 You can turn your vehicle into a cash donation for Boost CYAC. Donate a Car Canada will do all the work. And the best part is that you'll feel great for doing it and you'll get a tax receipt. It's easy, learn how:
Give through your employer
—
A convenient way to make a donation You can create meaningful, lasting change as a team at your workplace with an employee payroll deduction plan that is an easy and seamless way give to Boost CYAC. This process allows donations to be spread throughout the year and you will receive a tax receipt at the end of the year. Ask your manager or human resources department today to learn about giving to Boost through your pay cheque.
Matching Gifts
—
Increase the impact of your gift Your gift to Boost CYAC may be doubled or tripled, if your employer has a matching gift program. Ask your manager or Human Resources department today. Some programs allow you to simply donate from your pay cheque.
Become a Corporate Supporter
—
We believe that all children and youth have a right to grow up in a safe, healthy and nurturing environment. By joining us as a corporate supporter, you are demonstrating your commitment to eliminating abuse and violence in the lives of children, youth and their families. There are many ways for your company to help Boost CYAC, including payroll deductions, fundraising events, Keeping Kids Safe workshops for employees, sponsoring a Boost CYAC program or one of our fundraising events. If you'd like to discuss the way you would like to support Boost CYAC, please contact Nancy Cottenden. Learn more about our annual fundraisers:
Leave a Legacy
For more information please contact Nancy Cottenden: (416) 515-1100 ext. 59363
Gifts in Kind
—
Thank you for your interest in making a donation to Boost CYAC. We thrive on the generosity of people like you, our community supporters. Donations of brand new toys, art supplies, new toiletries and baby products, new clothing 3 – 16 yrs, electronics, craft supplies, books, and games help us bring joy and comfort to children who visit Boost CYAC.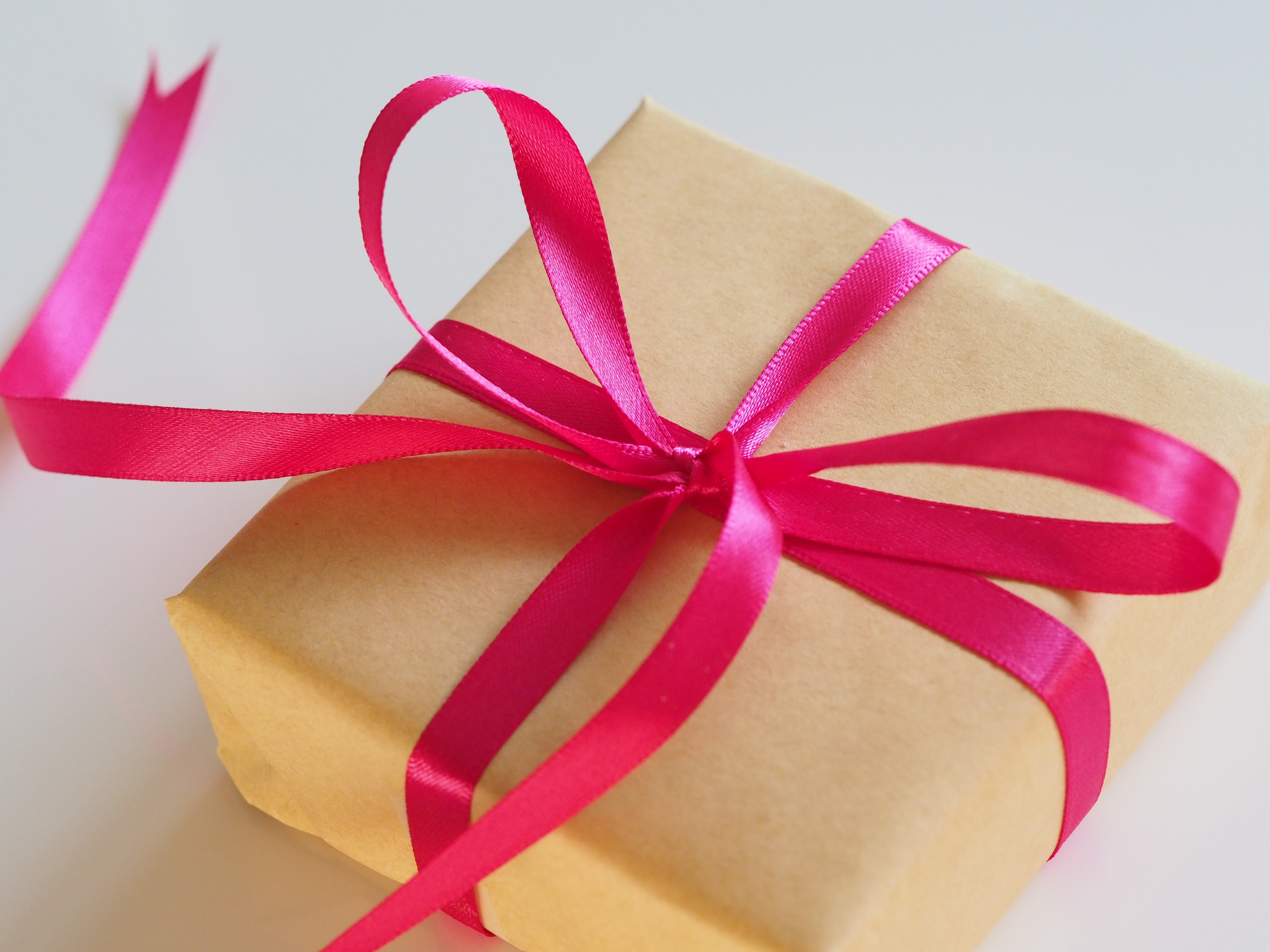 Donations may be used in our programs, our playrooms, and/or as gift for a client's birthday or other special milestone. To help Boost CYAC provide a safe and positive environment, we hope you will understand that we have to be very careful in what we accept as donations. Please contact Nancy Cottenden to learn what we can accept.
Buy Our Products
—
Everyone has a role to play in the prevention and intervention of child abuse and family violence. Our products are for parents, professionals, paraprofessionals and caregivers who want to buy our elementary school prevention program materials, resources to prepare children for court or professional training to respond to child abuse and family violence.
Volunteer
—
Boost CYAC volunteers are an outstanding group of people. They are groups and individuals representing our community and they share in a common need to reach out and help others. Volunteers of all ages play an integral role in our fundraising, awareness and service activities. Our volunteers contribute their unique skills, experience and compassion to help us. We recruit volunteers with the skills, experience, qualifications and interest to meet our needs and offer rewarding opportunities to make a difference.