Internet Child Exploitation
Internet Child Exploitation (ICE) Counselling Program
—
The Internet Child Exploitation (ICE) Counselling Program is a counselling referral and funding program funded by the Ministry of Children, Comunity and Social Services.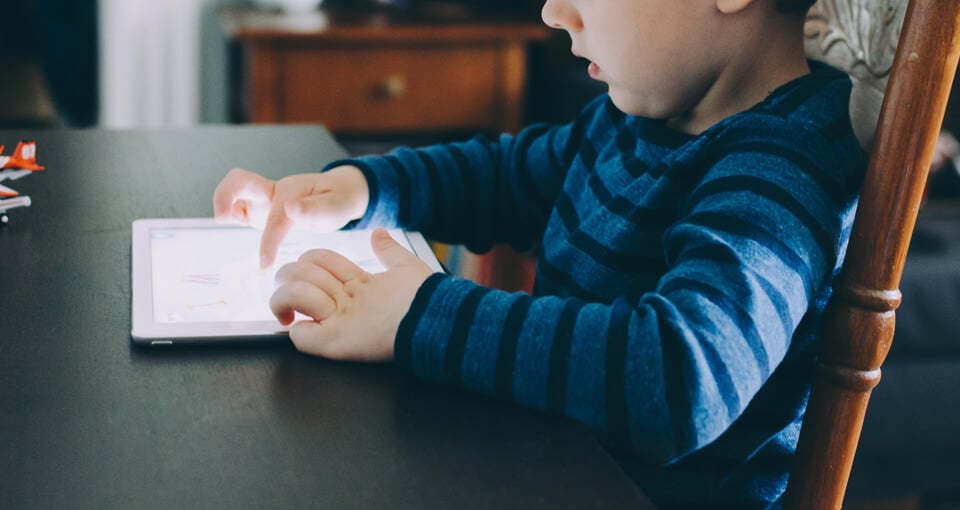 The ICE Program provides referrals to short-term counselling for child and youth victims of Internet exploitation and to their impacted family members. If you are a victim, you can refer yourself to the program or be referred to the program by someone you trust – a teacher, police officer or victim services worker.
The ICE Program has moved!
Beginning April 1, 2023, new referrals to the ICE Program can be made to Victim Services of Stormont, Dundas, Glengarry and Akwesasne Victim Service.
Already invovled with the ICE Program?
If you and/or your child were referred to the ICE Program before April 1, 2023, please contact Boost CYAC at: