Vision, Mission & Values
—
Vision
A world where children are protected, valued, and can thrive.
Mission
We work to prevent child abuse and violence through awareness and education. Under one roof, we collaborate with police, child protection, medical, and mental health agencies to provide an individualized and child-friendly response for every child who has experienced abuse.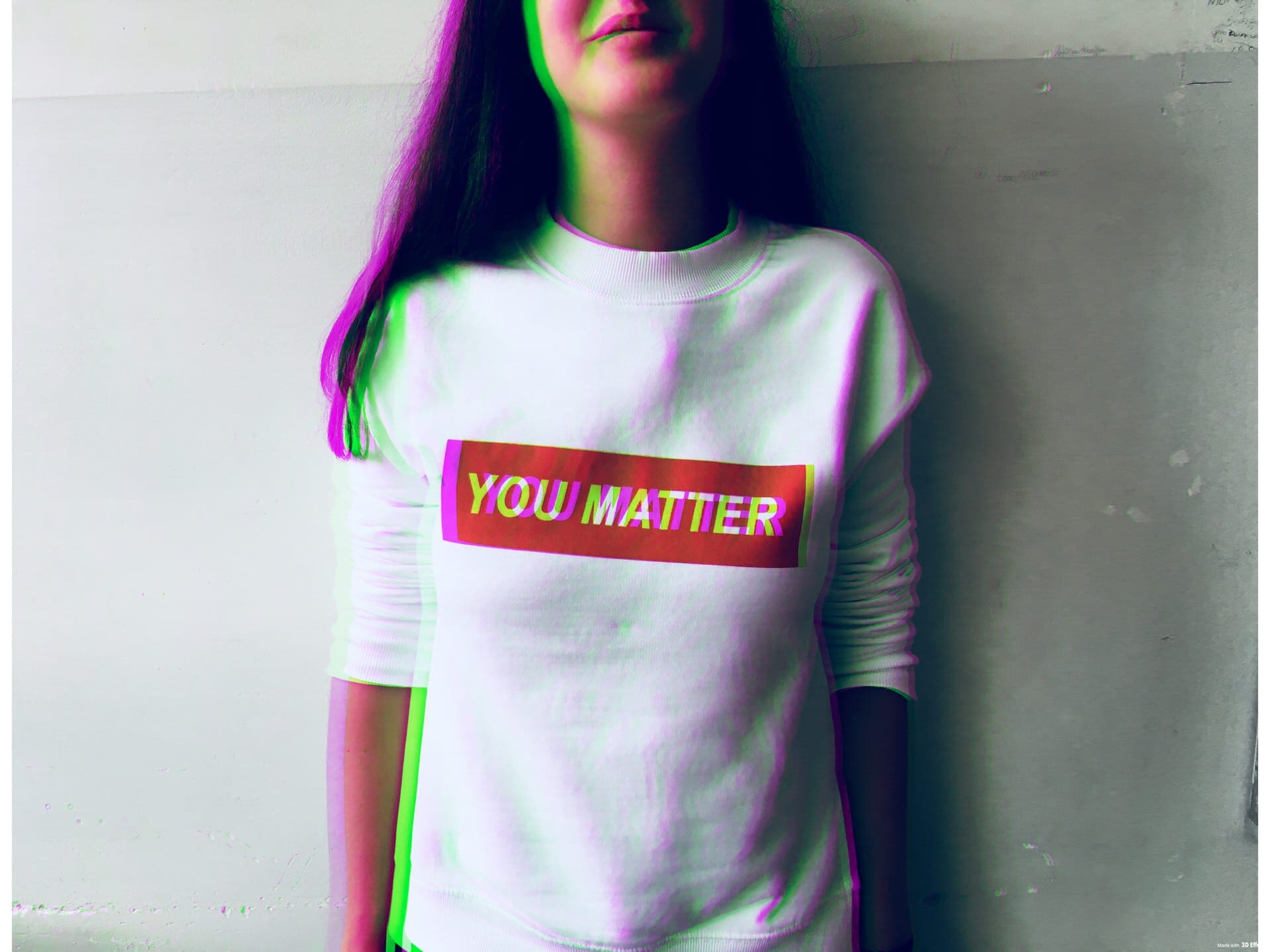 Commitment
We are fierce about protecting children.
Collaboration
We work better as a team.
Child-Centered
We work with children, youth and families through a trauma-informed lens.
Respect
We acknowledge and challenge systemic oppression and value the differences each individual brings.
Quality
We provide high quality service and are committed to continued improvement.
Our History
—
Boost Child & Youth Advocacy Centre (Boost CYAC) was first established in 1981 by Paul Godfrey (then Chairman of Metropolitan Toronto), as The Metropolitan Toronto Chairman's Special Committee on Child Sexual Abuse. We later became an organization under the name, The Special Committee on Child Abuse. In 1997, the Special Committee was renamed Toronto Child Abuse Centre and expanded its mandate to address all forms of child abuse. Ten years later, the agency was renamed Boost Child Abuse Prevention & Intervention®.
What's in a Name
—
The new name, along with the tag line "We Give Kids A Lift When They Need It The Most®" was chosen to reflect Boost's positive, strength-based approach to children and families. A registered charity, Boost CYAC is a community-based organization that provides programs and services for children, youth and their families after abuse or violence has occurred. Boost CYAC also provides prevention programming and training for parents, professionals, post-secondary students and the community.
As a leader in our field, we are committed to providing the very best programs and services for our community's most vulnerable members.
In 2013, Boost CYAC opened Toronto's first CYAC, in collaboration with several community partners. In 2015, the agency was renamed Boost Child & Youth Advocacy Centre.