Now in its 22nd year, The Butterfly Ball®
is a glamorous fundraising event for Toronto's social scene and raises significant funds for Boost CYAC.
2019 Butterfly Ball will be held
May 23, 2019 @ 6PM
Four Seasons Hotel, Toronto
This 2019 Butterfly Ball will be hosted by the fabulous Melissa Grelo and Lainey Lui, Co-Hosts of CTVs The Social.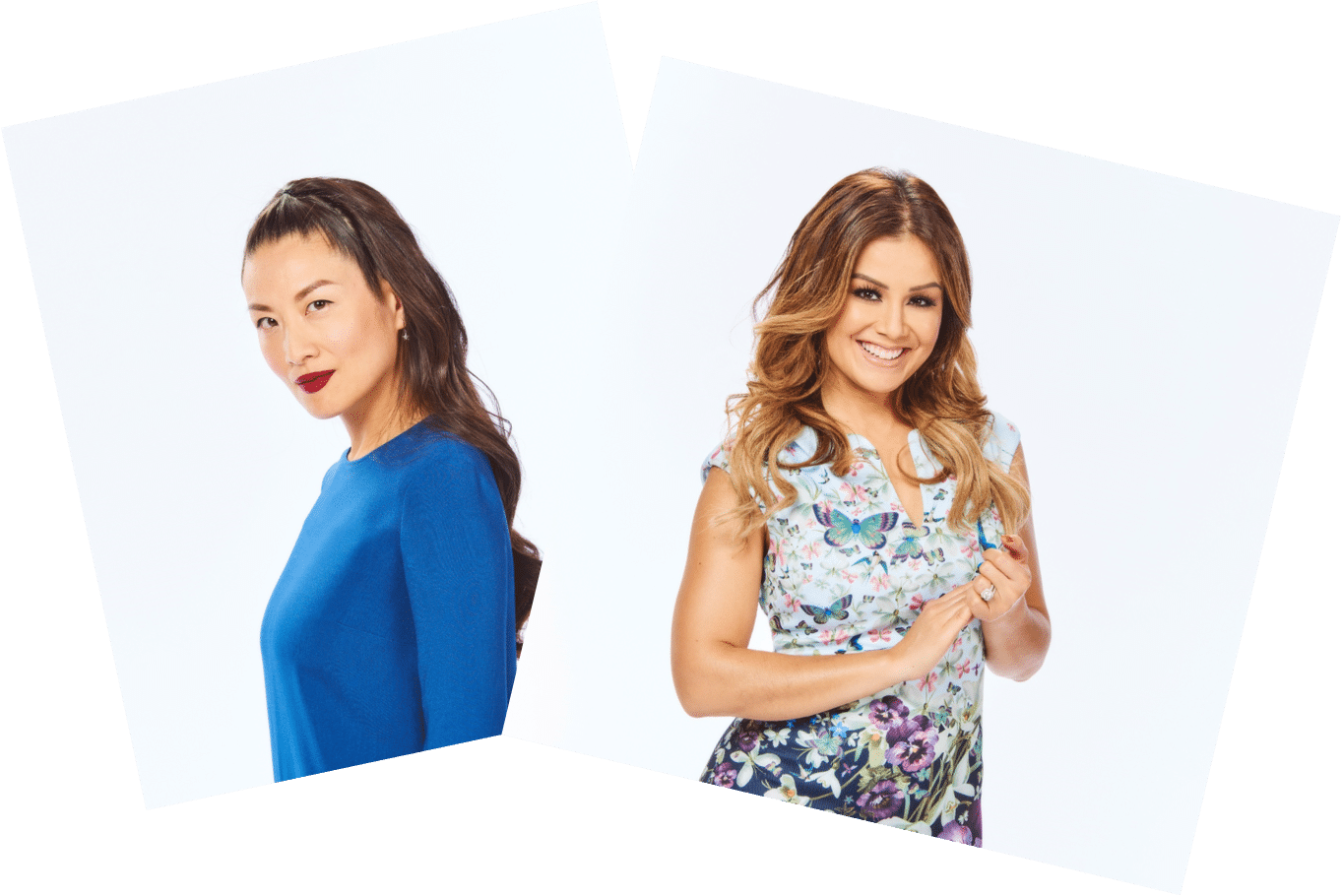 Prepare to be entertained by Love Inc. singer, Simone Denny's outstanding vocal performance.
Committee

Honorary Chairs: Yannick & Shantelle Bisson
Co-Chairs: Cleophee Eaton & Candice Sinclair
Committee Members: Lynn Factor, Melinn Godfrey, Robin Kerbel, Kiki, Claire MacNamara, Sylvia Mantella, Genevieve McKillop, Claire McIntyre, Christine Rezvanian, Lisa Tant and Beth Weingarden
For information: Nancy Cottenden, Director of Development & Marketing
The Thor E. and Nicole Eaton Family Charitable Foundation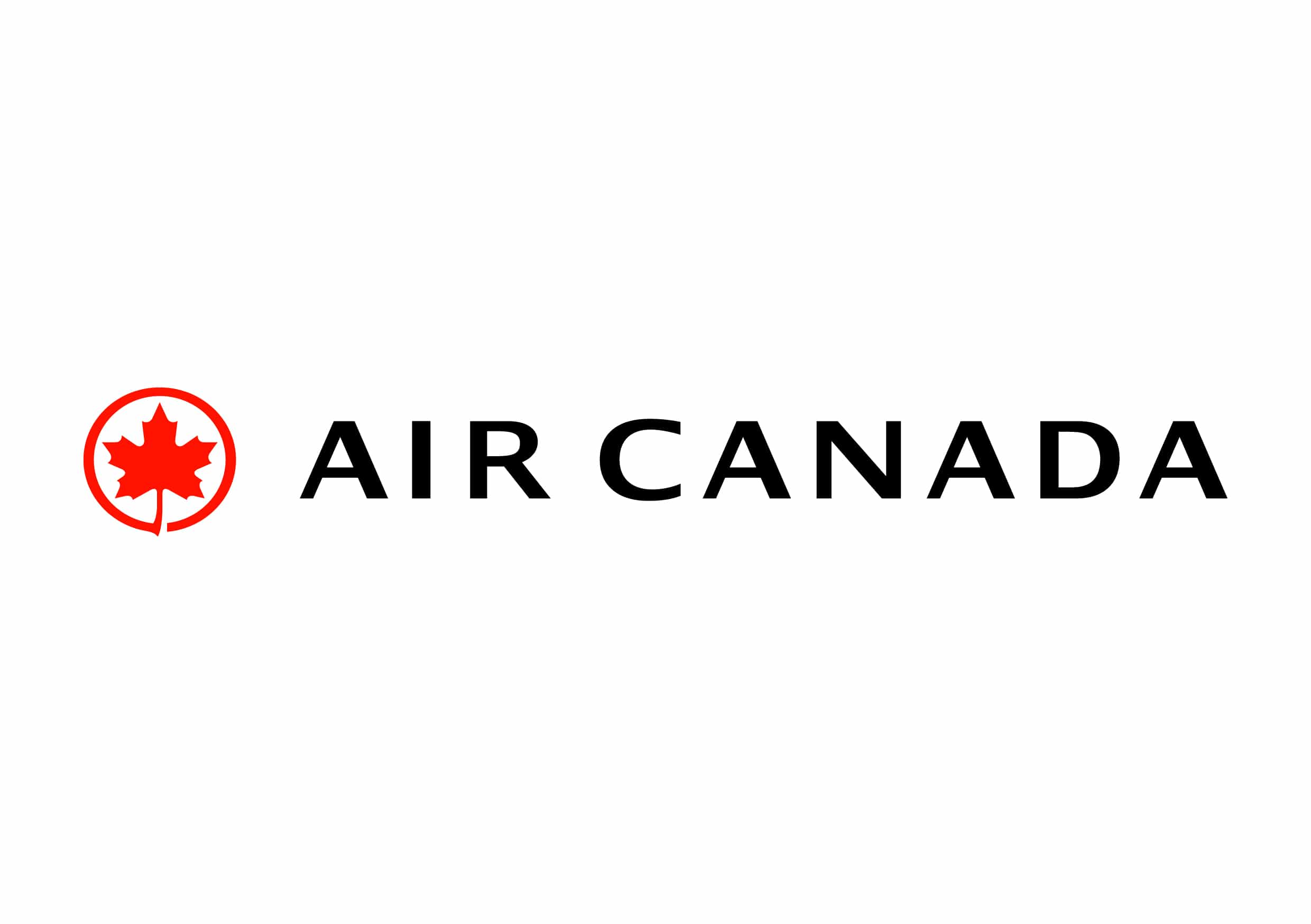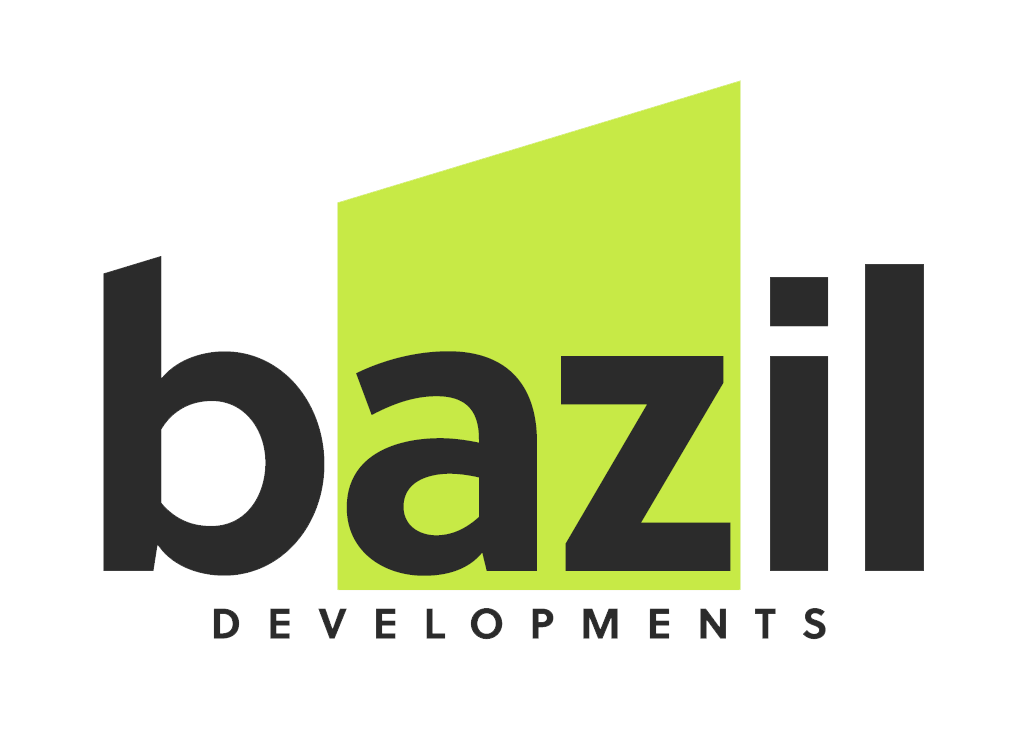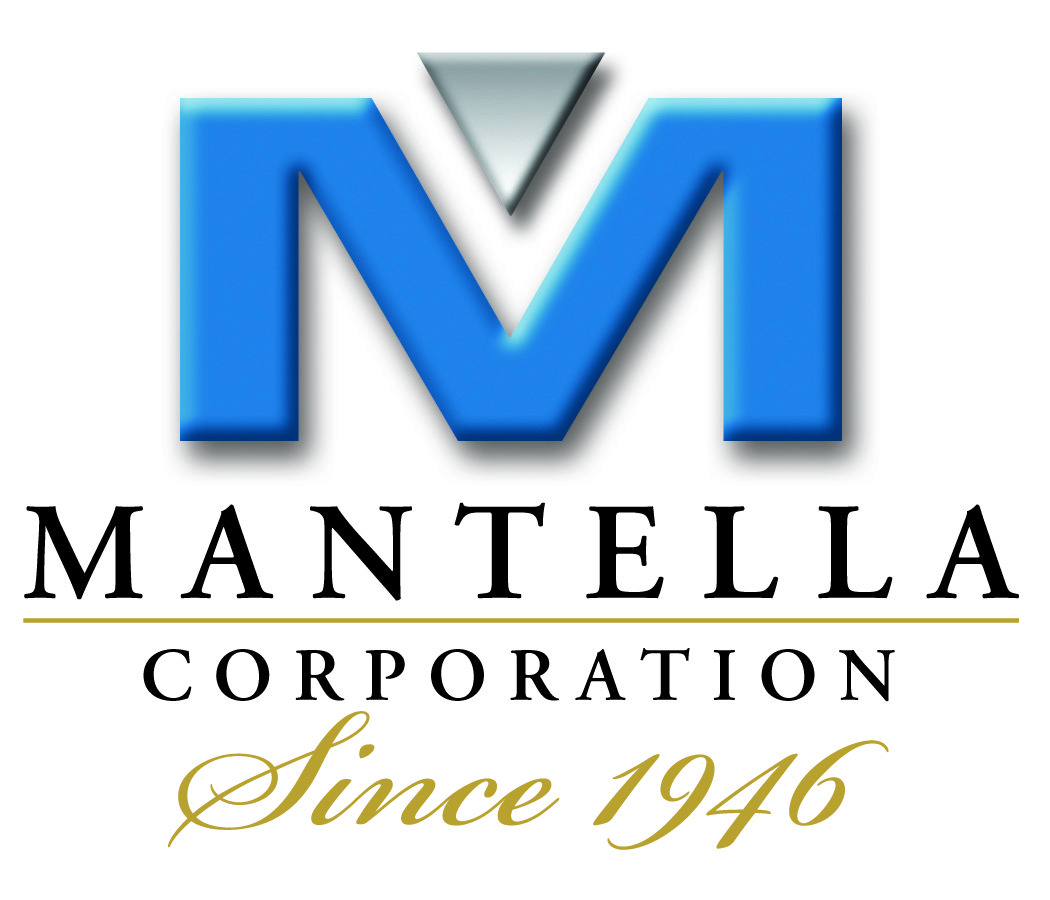 Shantelle & Yannick Bisson