Giving kids a lift
when they need it most
Empowering children to think and act positively, while building skills and abilities to lessen their vulnerability to victimization.
Training and Prevention Programs for
Teachers and Other Professionals
—
Learn more about our programs below.
Prevention Strategies:
—
Child abuse and neglect are serious problems that can have lasting effects on children and youth. At Boost CYAC, we provide educational tools and strategies to teachers and professionals – helping them recognize signs of abuse, develop communication and decision making skills and most importantly, helping children and youth build self-esteem.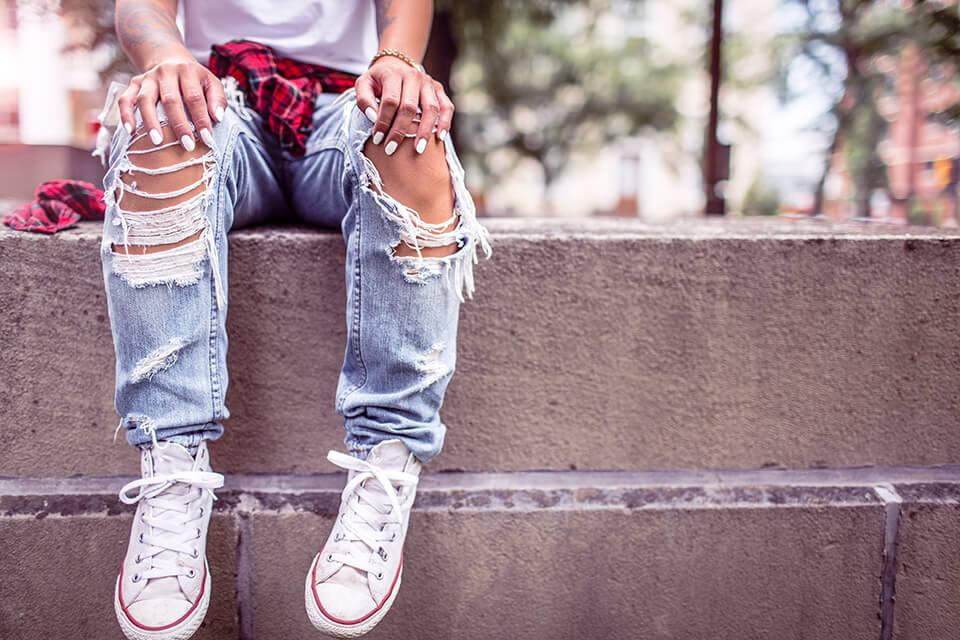 "I have heard nothing but positive feedback regarding your presentation. The staff have requested more!"