Giving kids a lift
when they need it most
We believe that all children and youth have a right to grow up in a safe, healthy and nurturing environment. 
The work we do
—
Learn more about our programs below.
The CYAC Model
—
The Child & Youth Advocacy Centre Model is an innovative response to child abuse investigations. A partnership between community and government agencies, it brings all professionals involved in child abuse cases together under one roof, for a coordinated, interdisciplinary response to child abuse victims in Toronto.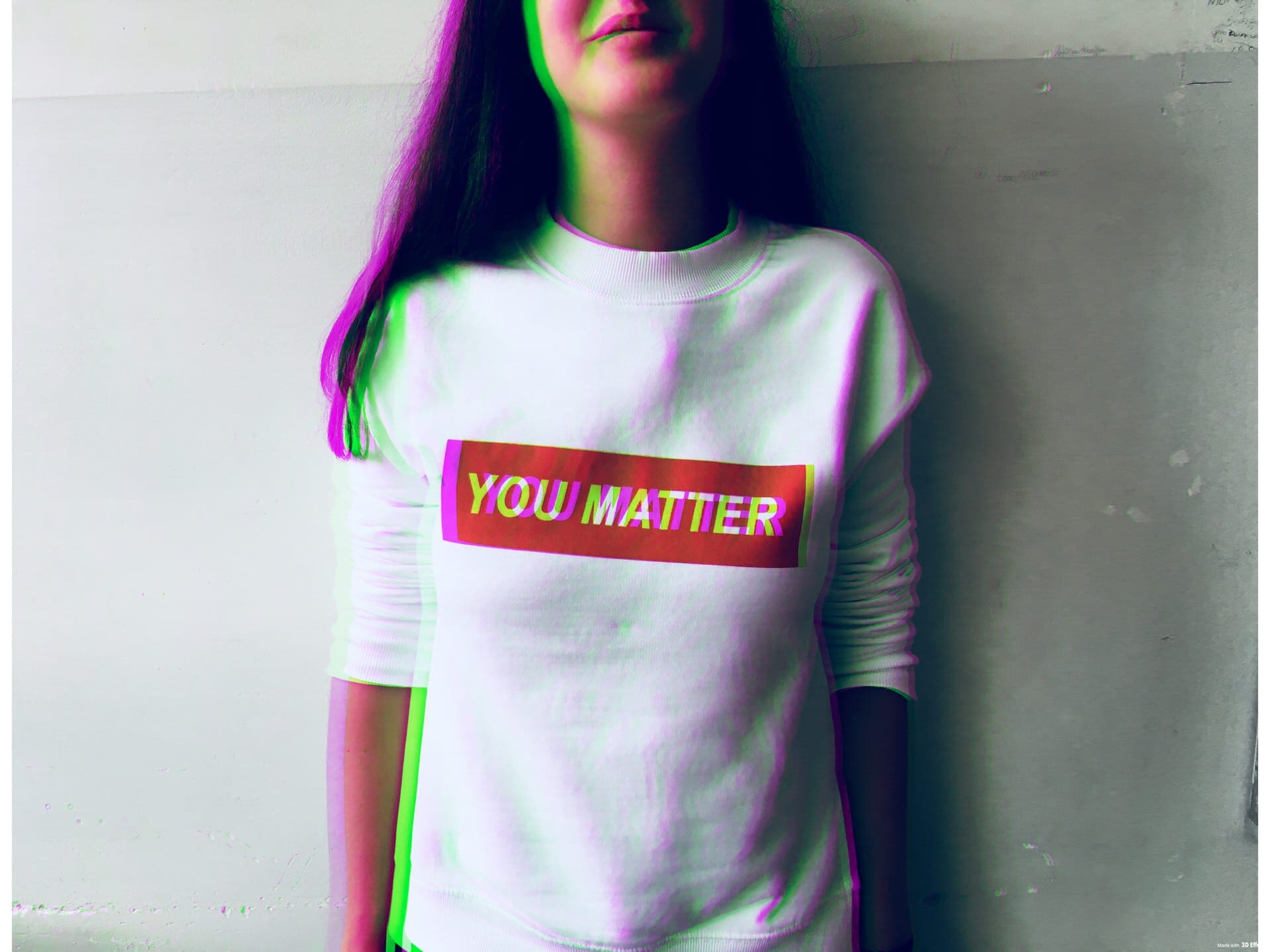 What others
say
—
"My experience was amazing. I felt so supported and welcome at Boost. I knew that I had so many choices and I felt safe. My therapist helped me feel safe outside of Boost too. I know who I am and I like who I am now. It's easier to talk about my life with other people and I feeling so much better."
– Anonymous Youth
Commitment
We are passionate about our work and focused on the best interests of the children and youth whom we serve. We recognize the uniqueness of each child and strive to adapt our services to be responsive and flexible to each situation.
Collaboration
We work closely with our community partners to develop, deliver, and coordinate services. We are dedicated to mutual sharing of expertise and knowledge with other agencies, professionals, and the broader community.
Leadership
We are committed to continuous learning to ensure our knowledge and skill levels are second to none. We are up- to-date on the latest research and developments, related to the services we provide, so that we can develop and promote best practices.
Integrity
By putting children's needs first, we work at building effective relationships with children, youth, and their families. By our words and actions, we demonstrate respect for the children, youth and families we serve.
What's Happening
Learn more about what's happening for Boost CYAC for families.
Sole Expressions
Join our Hip Hop Dance program
You Are Not Alone
Click below to learn more
Social Feed
Click below to view the feed and follow.