Sole Expression
—
A trauma-informed therapeutic intervention for youth who have experienced abuse and/or exposure to violence, who are looking to better understand the impact of their experiences and build healthy coping strategies using Hip-hop dance and movement.
The group will runs for 10 consecutive weeks and is facilitated by two dance instructors from Unity and a trauma therapist from Boost CYAC
No dance experience is needed!
Boost CYAC, in collaboration with Drs. Jennifer Martin and Jennifer Lapum from Ryerson University and Unity are conducting a study to: Determine if, and how, a 10-week dance program reduces feelings related to trauma among youth who are waiting for services and have experienced abuse and/or been exposed to family violence.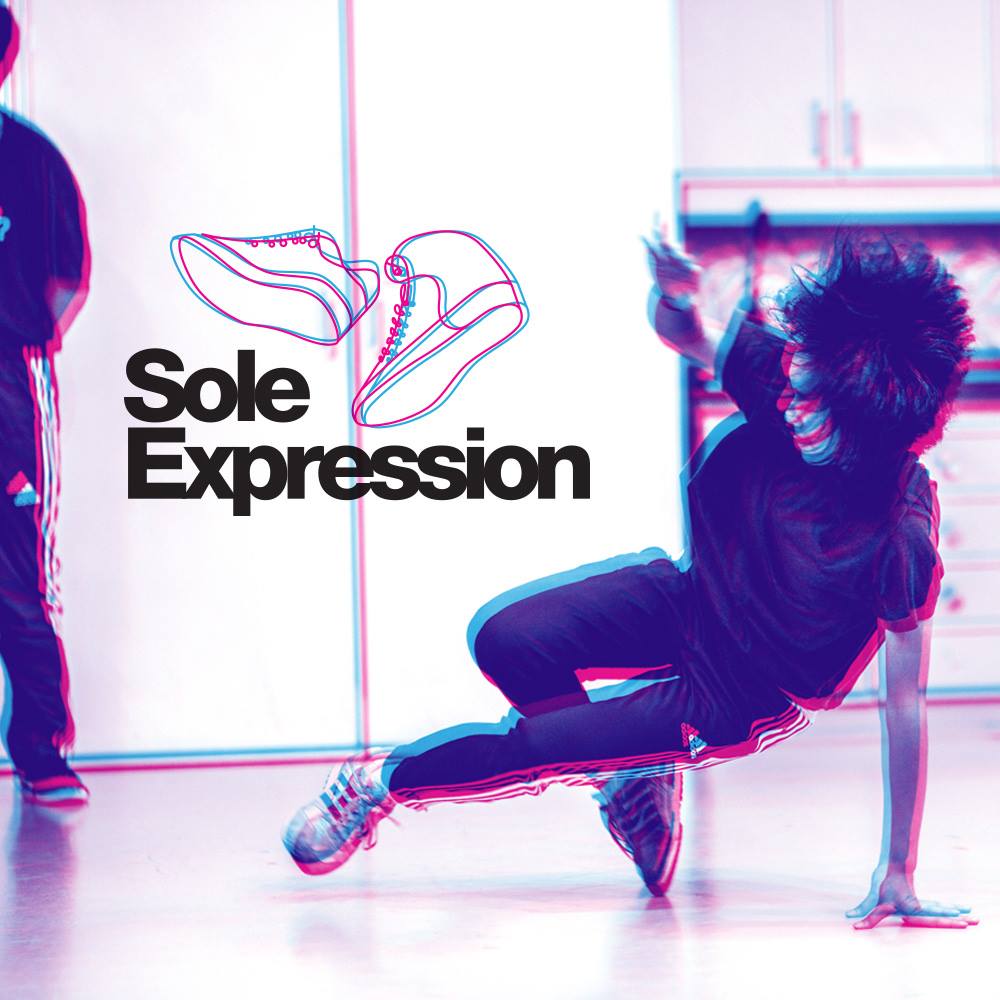 WHAT'S INVOLVED:
Voluntary participation in a 10 week dance program facilitated by dance instructors from Unity and trauma staff from Boost CYAC. The classes will focus on dance and you will not be asked to speak about your abuse. There will be about 14 to 16 female and male youth in each class ranging in age from 12 to 17 years.
Voluntary completion of two surveys (before and after the program) about your own feelings of anxiety, anger, depression, and stress.
After the 10 week dance program is completed, you may be invited to participate in a 1:1 interview with research staff. The focus of the interview will be to understand your experience with the dance program and how and why it affected or did not affect you.