Child Victim Witness Support Program
—
Boost's Child Victim Witness Support Program (CVWSP) is for any child or youth who may need to testify in a criminal court proceeding. Court preparation and support is offered across the Central Region, including Barrie, Peterborough, Midland, Orillia, Bradford, Huntsville, Bracebridge, Collingwood, Lindsay, Cobourg, Brighton, and York and Durham regions when required.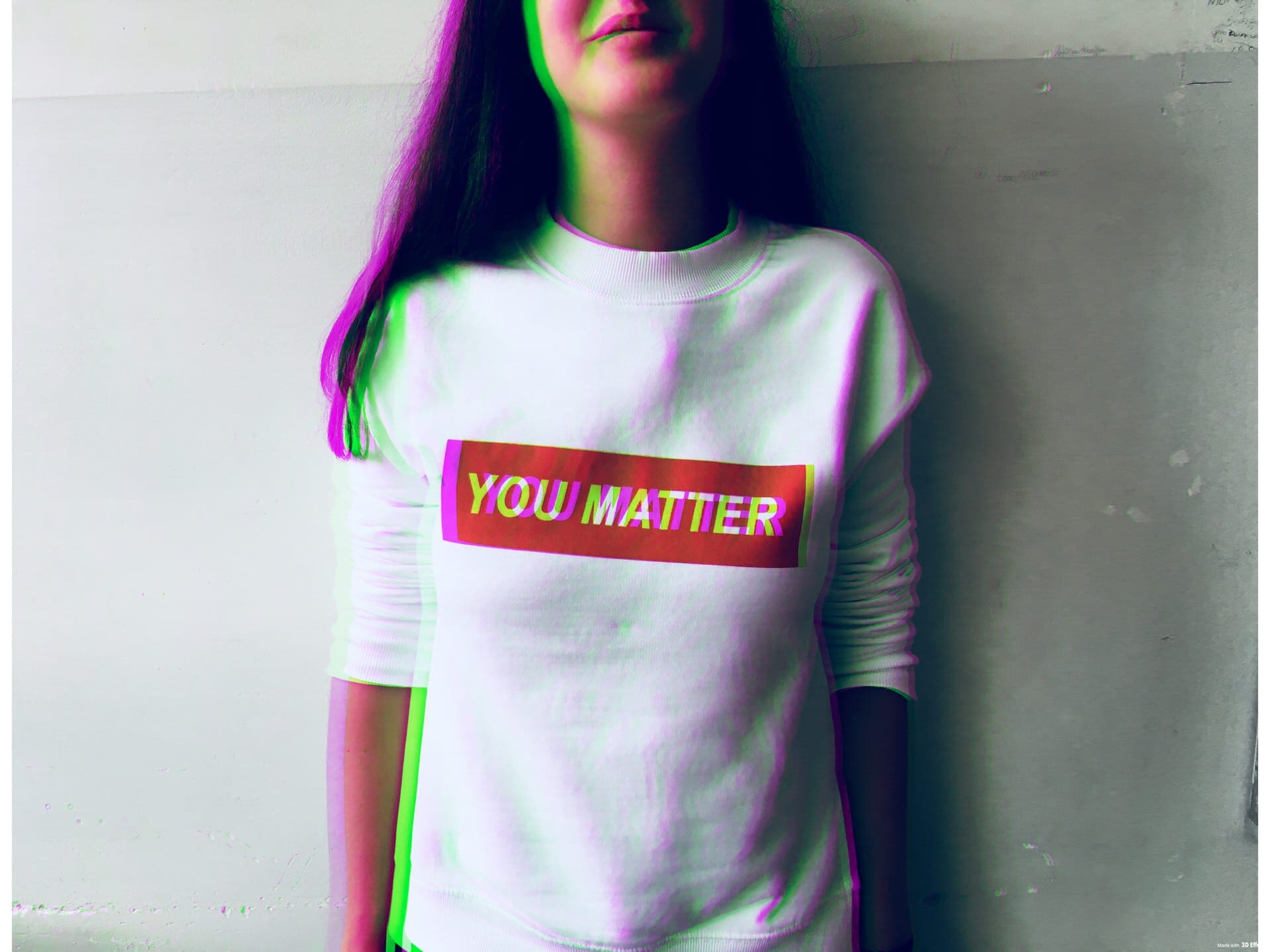 It can be stressful for a young person to have to testify in court. The CVWSP helps reduce that stress (as well as the stress felt by a parent/caregiver) by explaining what to expect, and by providing help to navigate the criminal justice system.
Referrals
—
Referrals can be made for anyone aged 3 to 17 years of age who is expected to testify in court in the Toronto or Central Region of Ontario. Referrals will be accepted from police, child protection workers, Crown Attorneys, victim witness workers, other professionals as well as families. Each of our three offices processes their own referrals.
Tel: (416) 515-1100 ext.59231